All suppliers at a glance
More than 100 manufacturers and suppliers offer their product data on pCon.update. If you already have a pCon.update account, please login to access this content.
In case you want to create a new pCon.update account, please contact your regional EasternGraphics partner.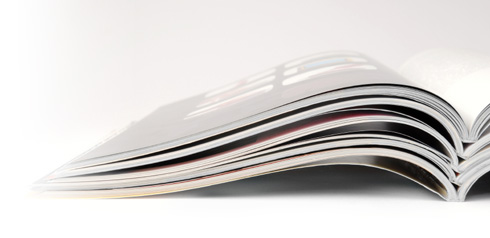 Sorting:

Newest first
Alphabetical

Filter

Disable all filters
Subscription status

Clear selection
No subscription
In process
Subscribed
Denied
Coming soon

Sector

Clear selection
Office & Contract
Factory & storage equipment
Education & Social institutions
Wall & floor covers
Office accessories
Audio visual equipment
Acoustic
Light systems/ Lighting
Laboratory equipment
Medical engineering
Furniture (in general)

Data features

Clear selection
Acoustic data

Country

Clear selection
Austria
Belgium
Czech Republic
Denmark
France
Germany
Ireland
Italy
Luxembourg
Maghreb
Netherlands
Norway
Poland
Portugal
Romania
Russia
Spain
Sweden
Switzerland
Turkey
United Kingdom

Language

Clear selection
German
English
Spanish
French
Italian
Dutch
Polish
Portuguese
Romanian
Czech

pCon.catalog

Clear selection
Available
Unavailable

The number of suppliers available depends on your location and branch of industry.
Do you want to suggest a new supplier?